Jimmy works at a pretty cool place. He misses out on a lot of the things that can be found there on a daily basis, but since his world is seen differently than what we perceive, here's a few cool things you'll find in the dark.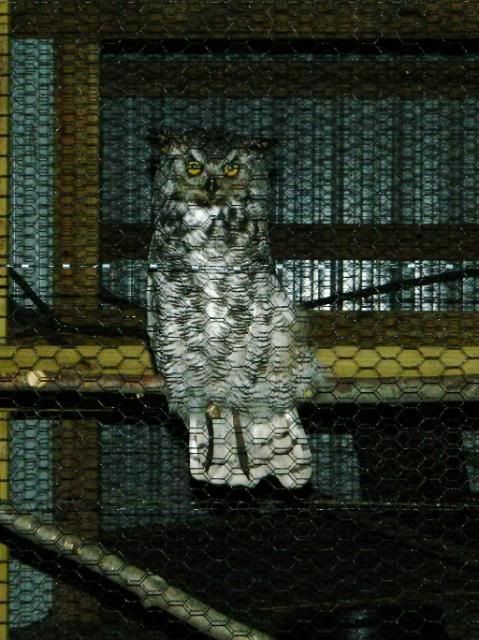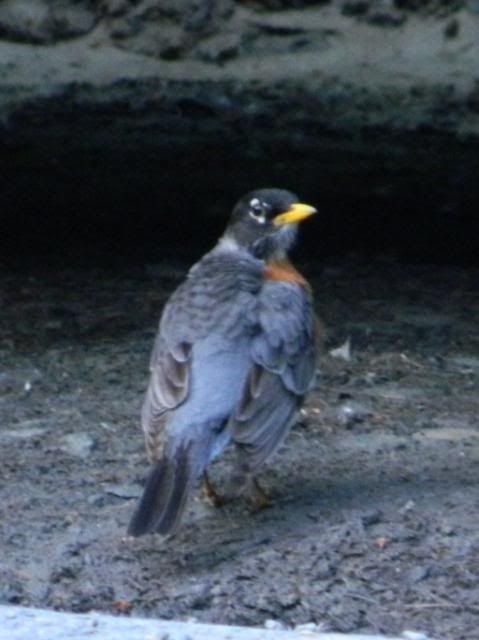 *PS… that light shouldn't be on!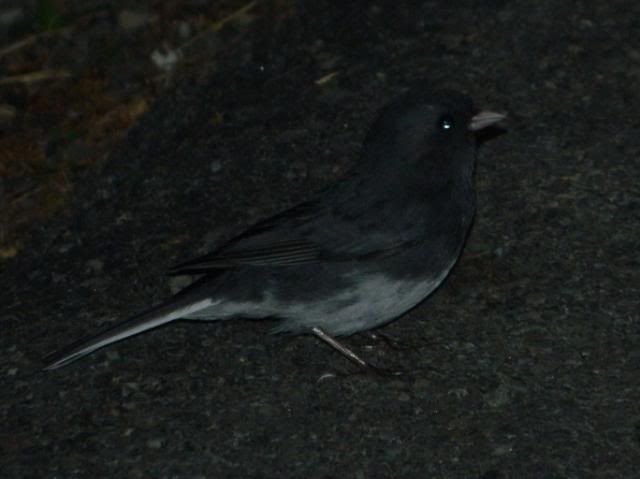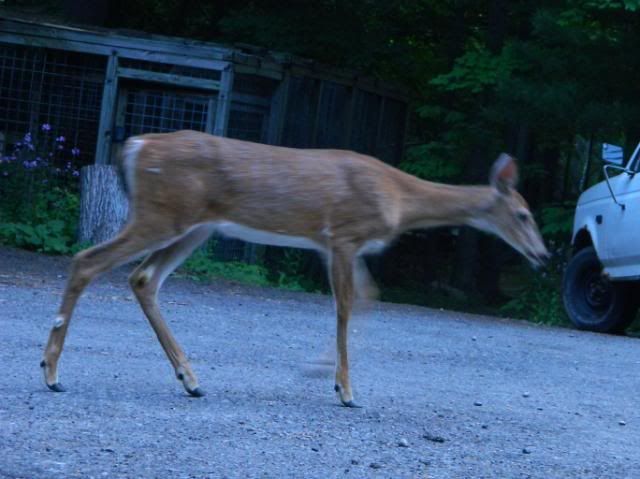 ————————————————
With yesterday being Memorial Day, we are "officially" into Summer. Here's how we spent our afternoon. The high temperature was no more than 86°F but the humidity made everything so stuffy. I made sure the girls stayed cool and they drank plenty of water.